Come Meet Us at Express Hearing Aid Center
At Express Hearing Aid Center, we're committed to helping our clients restore their hearing and improve their quality of life. Armed with the latest hearing loss treatments, we'll help you get back to doing what you love. Meet our team of highly qualified hearing experts.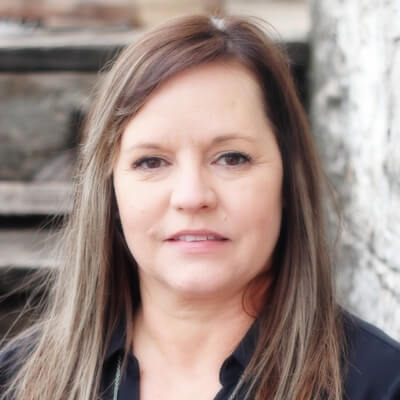 Kellie Morse, HIS
Hearing Instrument Specialist
Kellie Morse is a Hearing Instrument Specialist at Henry Roberts Express Pharmacy. Kellie has been employed at Express Pharmacy since May 2000.
Read more
She grew up in Leon, Oklahoma and graduated from Turner High School. Kellie moved to Ardmore in 1989. She has one daughter, Megan Preston, who is a student at Dickson High School. Kellie is currently pursuing a degree in Business Management from Southeastern Oklahoma State University. She has a great love of nature and enjoys hiking, kayaking, and camping. She and her daughter also enjoy visiting National Parks. Kellie is committed to excellent customer service and helping her clients use the most current technology to live better connected lives through improved hearing.